Our topics infrastructure, security and IT / communication represent a comprehensive, complementary and interlinked, but above all future-oriented field of knowledge, which enables us to develop individually tailored high-tech solutions that meet your needs.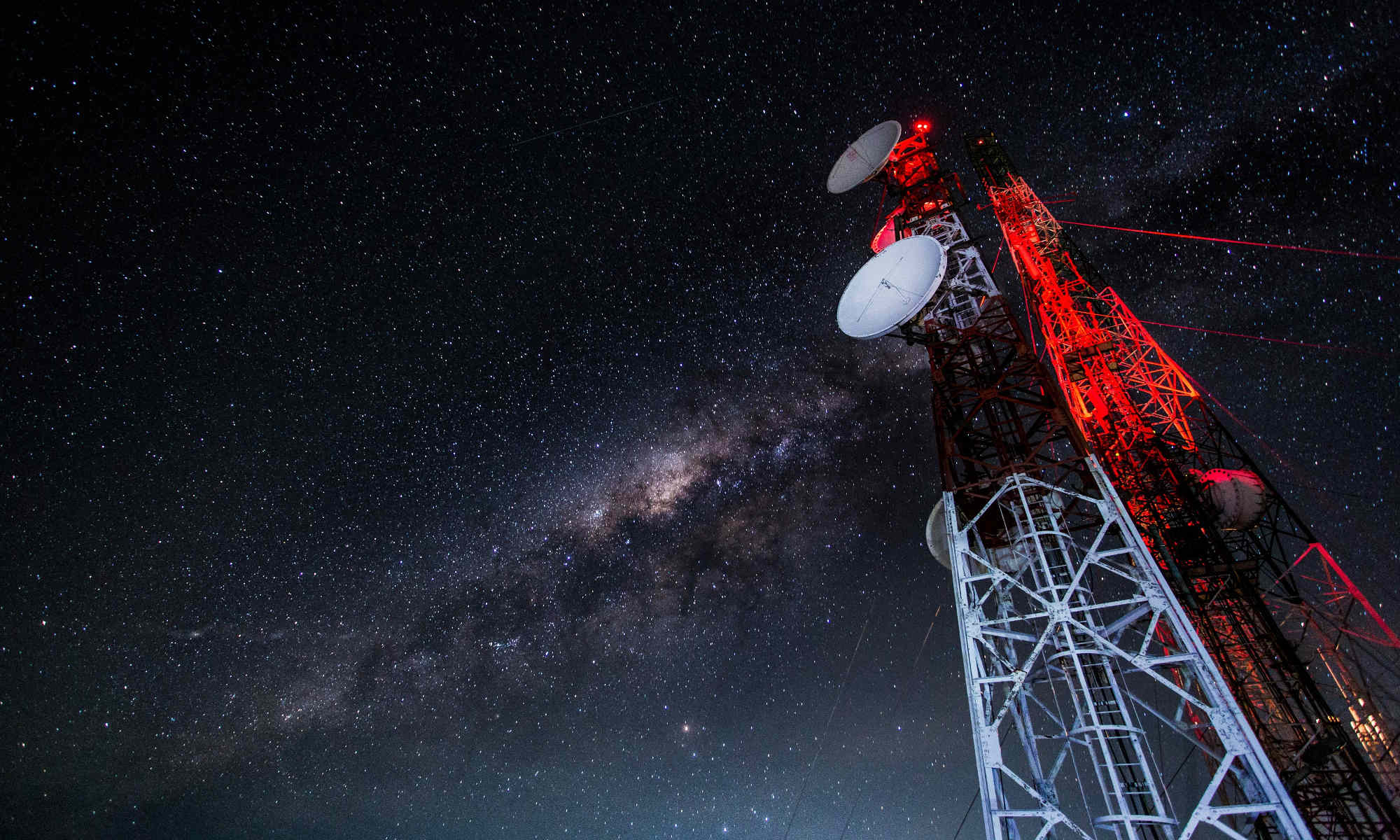 Depending on the requirements, high-tech solutions require a powerful, reliable, secure and, above all, expandable infrastructure. Line and transmission...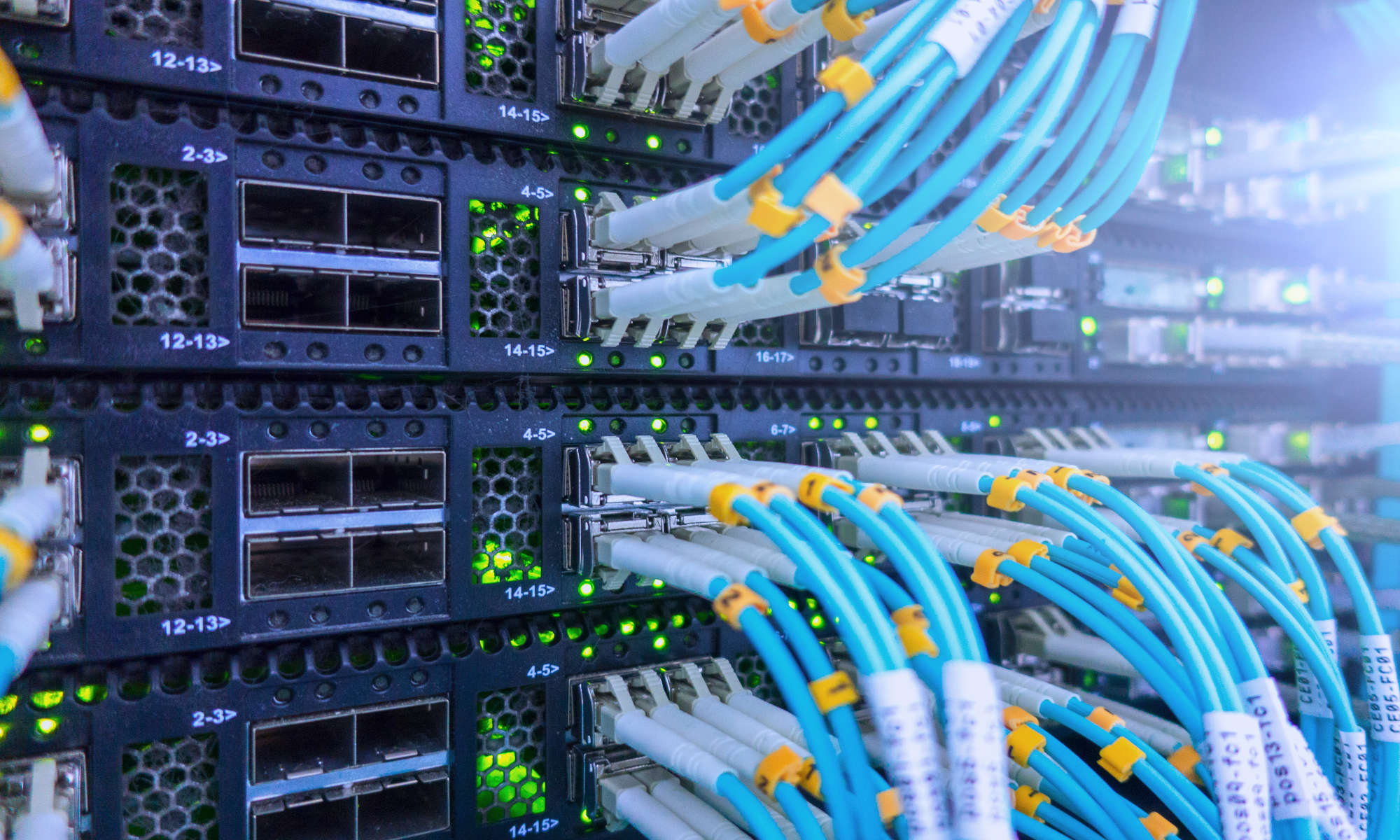 Communication, the up and coming in our globalized world is undoubtedly one of the key factors for professional and private...